Top Tutorials
Ultimate Guide to
Storing Cryptocurrency
Mar 31, 2022
Keep safe and learn what's right for you.
Great as a first stop or a refresher. Things move fast, keep up to date.
Staking Cryptocurrency
Mar 8, 2022
Put your crypto to work for you while you sleep.
How to Set Up Ledger Nano S Wallet
Dec 13, 2020
You've worked hard for your crypto. Make sure it's safe. Here's how.
How to Use MetaMask
Feb 22, 2022
The interface to all the best crypto apps and contracts. If you don't have it installed, you are missing out.
What Are NFTs?
Feb 8, 2021
Don't know what NFTs are?
Change that today.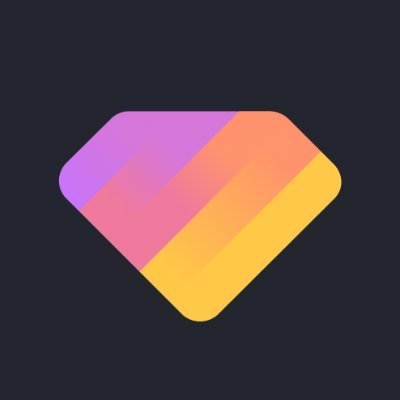 How to Buy NFTs on
5 Marketplaces
Feb 26, 2022
Why wait any longer?
Follow along and buy your first NFT.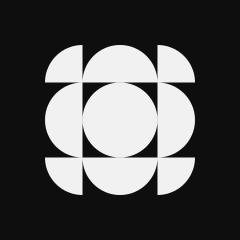 How to Mint an NFT
Feb 25, 2022
Never minted an NFT?
If you're not first, you're last.
How to Create an NFT & Increase Your Web3 Skills
Jul 19, 2021
Be a creator and earn while you dive further down the rabbit hole.